Psychic Reading
Psychic sessions: $250.00 and up sign up for my 5 month packages also 10 month packages at discounts…….I work with executives/professionals who are stuck and unfulfilled after focusing on their careers/businesses.  I help them with having fulfilling relationships, creating a life that turns them on, big vision developing a  dynamic life.
Results are amazing: connection, adventure & empowerment re-creating Divine Joy in more areas of your life.
Coaching & Spiritual Guidance
How can coaching help me?
Hypnotherapy
Massage & Psychic Session
Vision Quest & Lodge
House Clearings & Blessings
Breakthrough Quicken the Pace Moving Through Achieving your Goals & Dreams Now
Claim what you want Let's go get it~
Result support to Achieve Outer & Inner Game
Recover your Authentic Self, Get more of your life back~
Upgrade 3 months or 6 months Platinum Shamanic Programs answer questionnaire then set up interview~
1 day 5 hours get in-depth support either on the phone, Zoom , or in person!
Set up 2 day retreat also!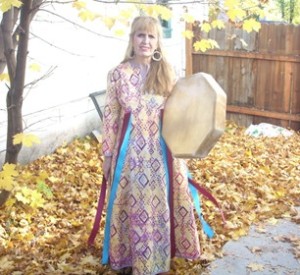 Application available limited to enthusiastic life changing experience~
 5 month conference call getting clear why are you doing a Quest?
 Sweat Lodge ceremony, go out 3 nights 4 days by yourself in a protected area, closing ceremony!
Prayer ties 101 of all 7 colors in preparation for Quest.
Value of Moving Through it Quest
Zoom Calls before Quest ( as needed)
Post sessions group calls, zoom
2 private session 45minutes with either zoom or phone support
Bonus creating ceremony for your journey
Creating prayer circle getting guides, ancestors, and angels to assist you
Building a medicine pouch
Feeling happier, clarity and moving toward your dreams
If you are interested in any of programs contact me I will give you a complimentary enrollment consultation then we can see where to go from here.